I'm at at the JFK centre in Washington this week to attend a meeting with big ambitions for healthcare. TEDMED is a meeting which celebrates (not a word often used in the context of healthcare meetings, trust me) the imagination, innovation and inspiration that occurs at the intersection of science, technology, government, business, art and education.
Yesterdays' opening session showcased no less than 4 different performances from the arts community who showed us things (through dance, song writing, wordplay, humour and extraordinary feats of imagination) that we would have never thought possible. Although I have always had an awareness that arts had something to offer healthcare, I had never before this considered that the Arts might have the potential to help doctors and health care providers think differently – to inspire us to take big imaginative leaps of faith or to inspire us to think about things which we thought weren't possible. The idea that a cardiology, oncology or rheumatology meeting would be opened by a group of acrobats on skateboards might seem ridiculous to those not attending TEDMED but I'm beginning to see its charm.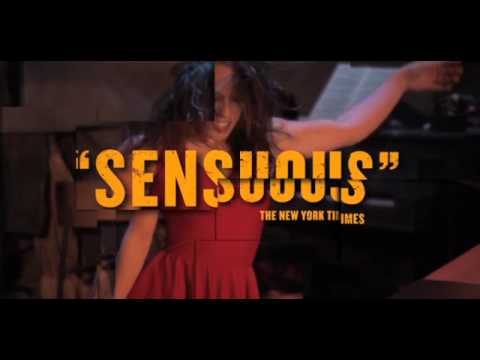 I had quietly assumed that the opening sessions might place an emphasis on some new great feat of technology. Two of the opening presentations made strong arguments on how the most important elements of change that need to take place in healthcare have nothing to do with technology at all. Bryan Stevenson, a public interest lawyer spoke about harnessing the power of identity in shaping peoples' expectations of themselves, and how recognising our essential humanity should be at the core of any intervention. Rebecca Onie social entrepreneur and co-founder of Health Leads reminded us how the most important interventions in health don't even need to involve any clinical input. Those of us caught up in the frenzy of the untold promises of the technological revolution in medicine need to take stock.
'In attempting to follow the narrative of man's ambitious progress towards a state of technological and political perfection, we have sacrificed opportunities to remind ourselves of the quieter truths which we know about in theory and forget to live by in practice' – Alain de Boton